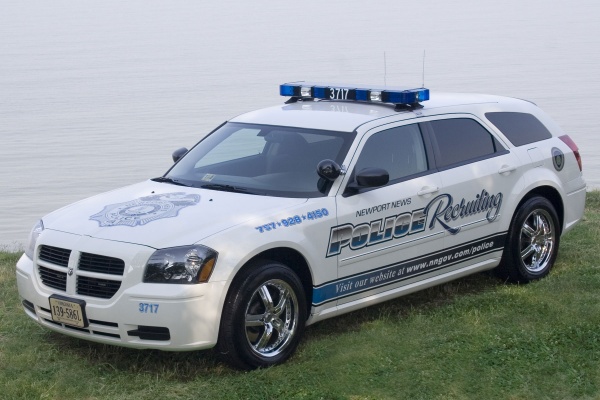 NEWPORT NEWS, Va. (WAVY) - Armed suspects barged into a couple's home in Newport News on Oct. 9, but police say the target was supposed to be a home next door.
Police say the home invasion happened during early morning hours Oct. 9 on Center Street.
"They basically held us at gunpoint," said one victim, who asked WAVY not to reveal his identity.
The victim said he woke up to three masked men standing in his bedroom.
"When the door broke, that's what woke me up," he said. "I saw three black males. They all had masks on and all you can see was their eyes. They just kept screaming for money and drugs. I didn't know what they were talking about."
Police say the three robbers realized they made a mistake and that they had broken into the wrong home.
"You could see they kind of just stopped, dropped everything and took off running out the door," the victim said.
Detectives said follow-up interviews with neighbors led them to believe the invasion was meant for another home.
"I realized there maybe some illegal at a neighboring house," Newport News Detective Charles Howser said.
Officers focused on the home next door and obtained a warrant the next day to search the home.
"We found large scales, packaging material and duffel bags that had a strong odor of marijuana," Howser said. "We did find some illegal drugs and ammunition."
Police arrested 31-year-old Alastair Higgs and his girlfriend, 31-year-old Tenai Hodges. Higgs was charged with possession of ammunition by a convicted felon and possession of marijuana. Hodges was charged with distribution of marijuana.
"It was very scary and frightening especially for my wife," the victim said.
The three masked men only stayed a few minutes, but the fear they left isn't going away anytime soon.
"I never would expect this to happen in this neighborhood," the victim added.